IbisWorld changes (21 January 2020)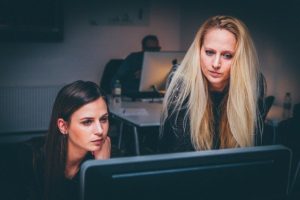 IbisWorld will change to a new interface on 21st January 2020.  Click here for a sneak preview (on campus or via VPN).  When this happens, the link to IbisWorld will change.  Please change any links you have bookmarked to match the link from the IbisWorld Library catalogue record.
What's changing?
The new IbisWorld interface allows you to do anything you can do but with the benefit of a more modern interface.  It will also offer an iExpert summary for each UK report, available by clicking under the lightbulb icon (found on the extreme left-hand side of the screen).