Lost and Found and the Rare Books Collection
For December and January, we have on display on the first floor foyer a book found in the Rare Books Collection that we recently discovered had a story tucked inside from a newspaper.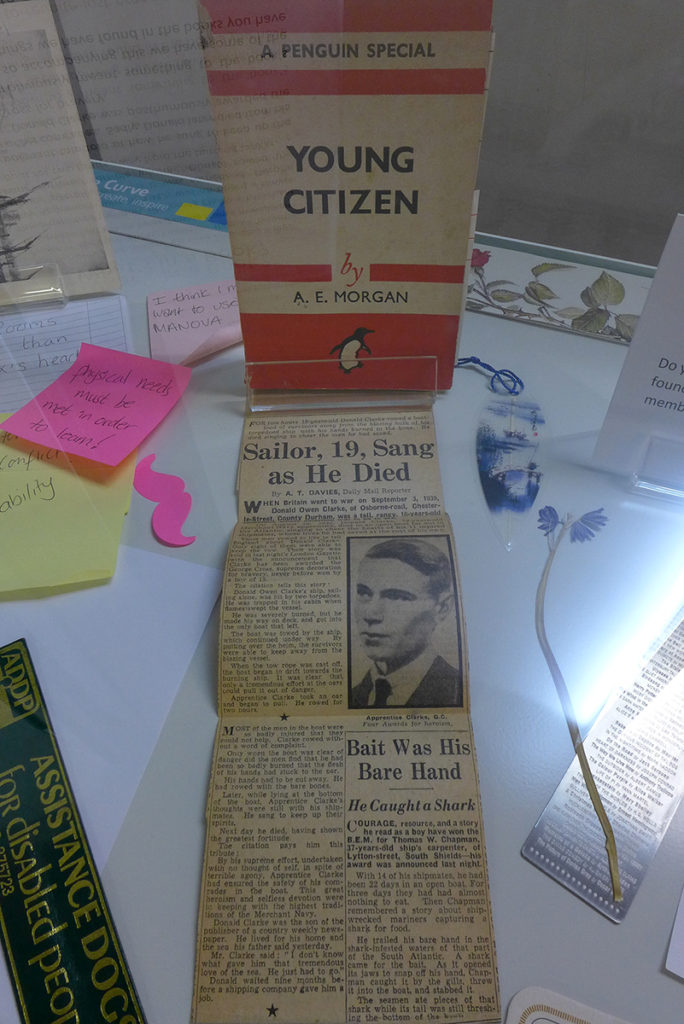 The article told the story of Donald Clarke a Merchant Navy Apprentice who in 1942, was on board a tanker carrying petroleum when it was torpedoed. Despite having suffered terrible injuries, Donald rowed the lifeboat for two hours away from the burning tanker.
This poignant tale told of how he sung to keep up the spirits of his comrades.  Sadly, Donald later died from his injuries. Donald Clarke was posthumously awarded the George Cross for bravery.
The story obviously meant a great deal to the book's owner, and so accompanying this book, we have some of the interesting things we have found in the books you have returned to us!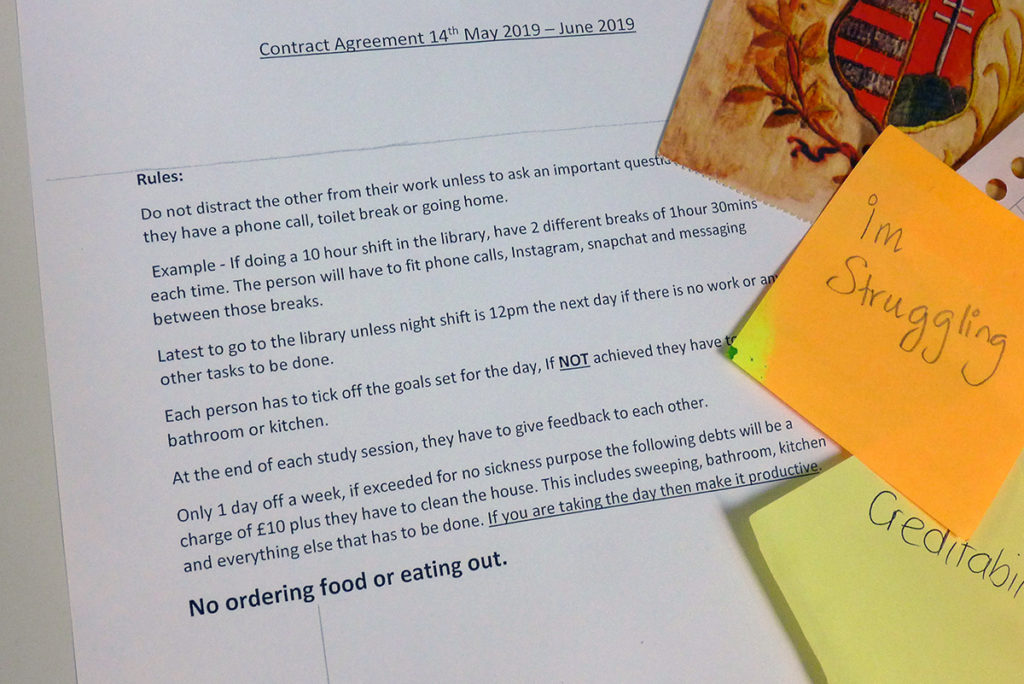 We always try to reunite lost property with its owner but that is not always possible.  If you see anything on display here that is your lost property, please see a member of staff at the desks downstairs.
We hold lost property for one month. Please ask at the desk if you lose anything in the library.