Explore Your Archive Week!
This week is Explore Your Archive Week.
Can you say "I've Archived"? Here's some nostalgic, surprising and dramatic images from our institutional past selected by our archivist, Anna Delaney.
When you have too many friends to fit in one photograph! Annual reunion of ex-students of Portsmouth Training College May 1939.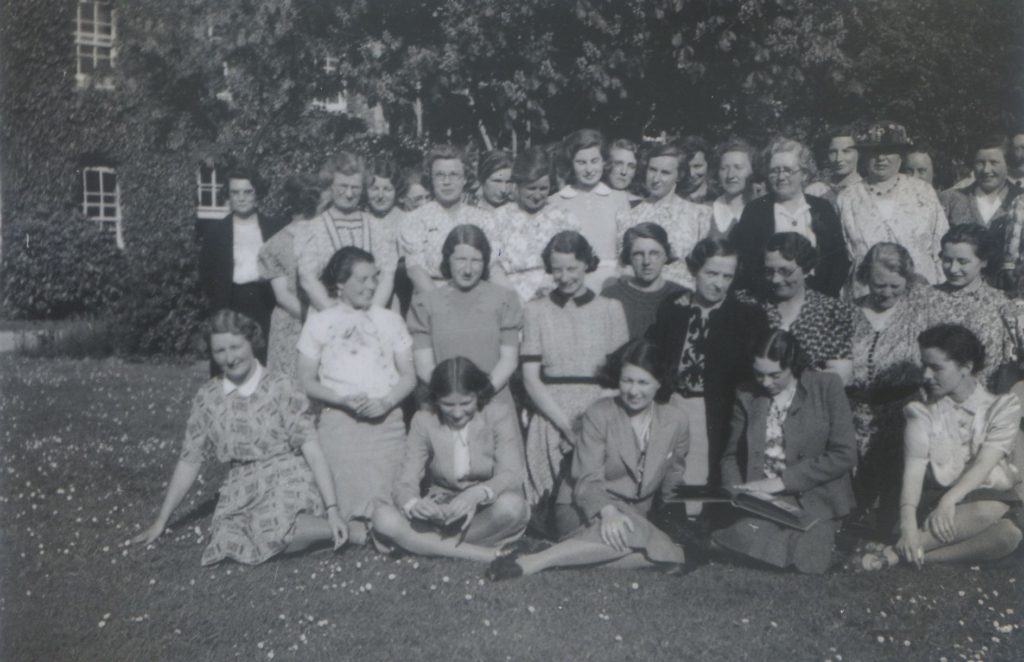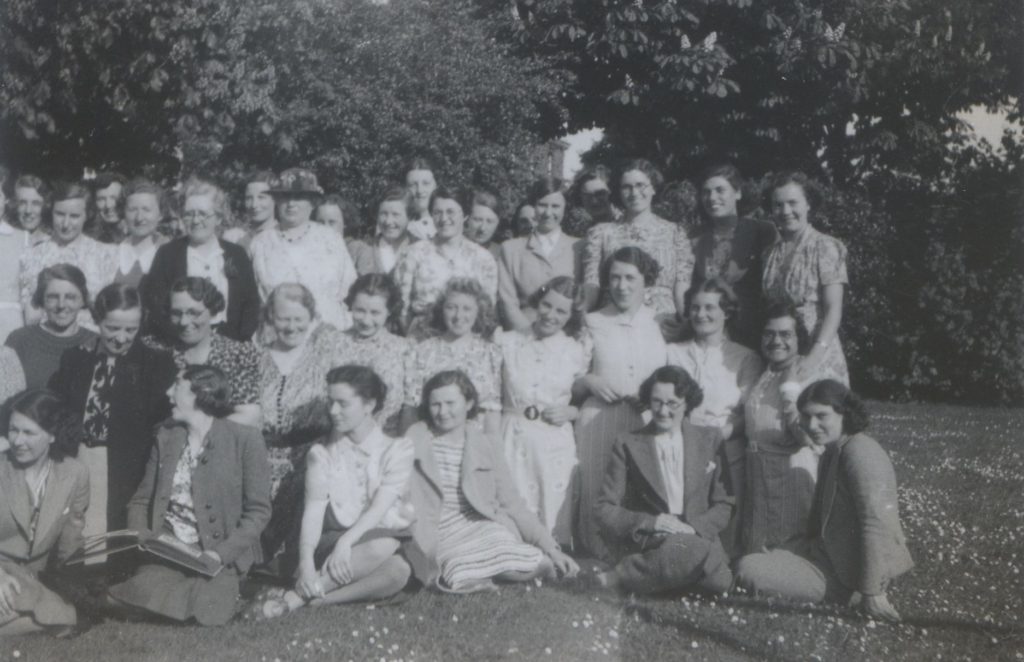 Here are some of the more unusual items to have found their way into the University Archive (Anthea Turner and Tim Vincent's signatures have faded!)
Cycle race at our old Milton Campus in the 1990s. Foster Hall can be glimpsed in the background.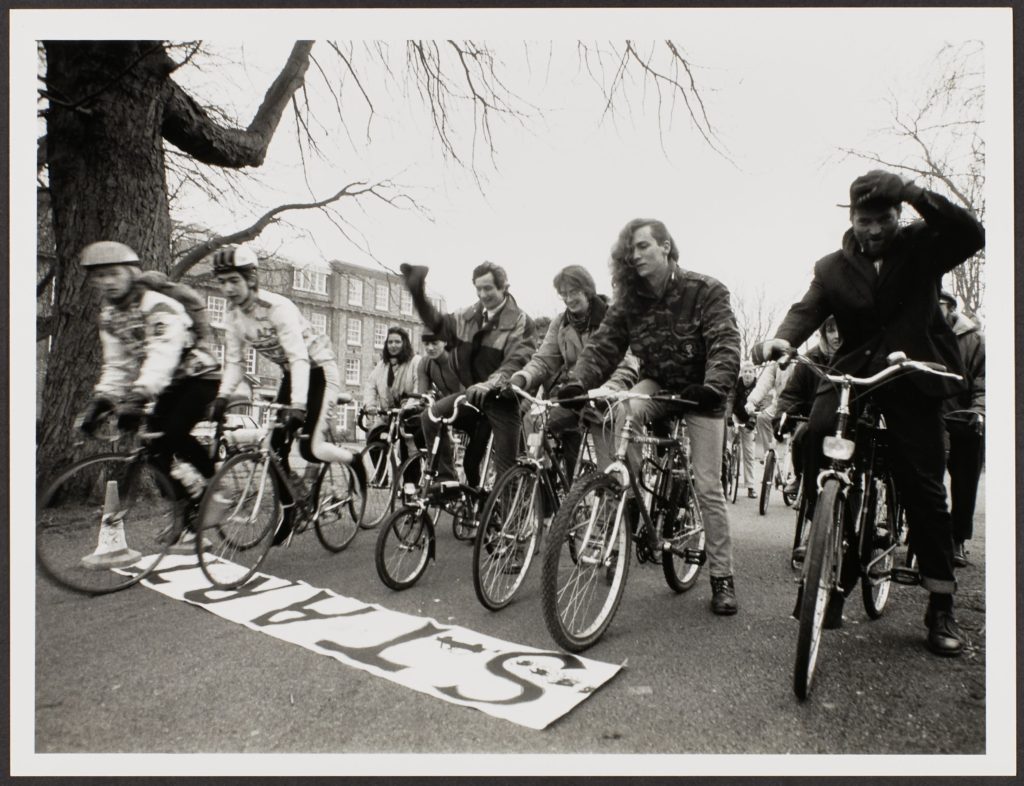 This image shows one of our old student societies Portsmouth Municipal College Marine Club on a trawling expedition in the early 1930s.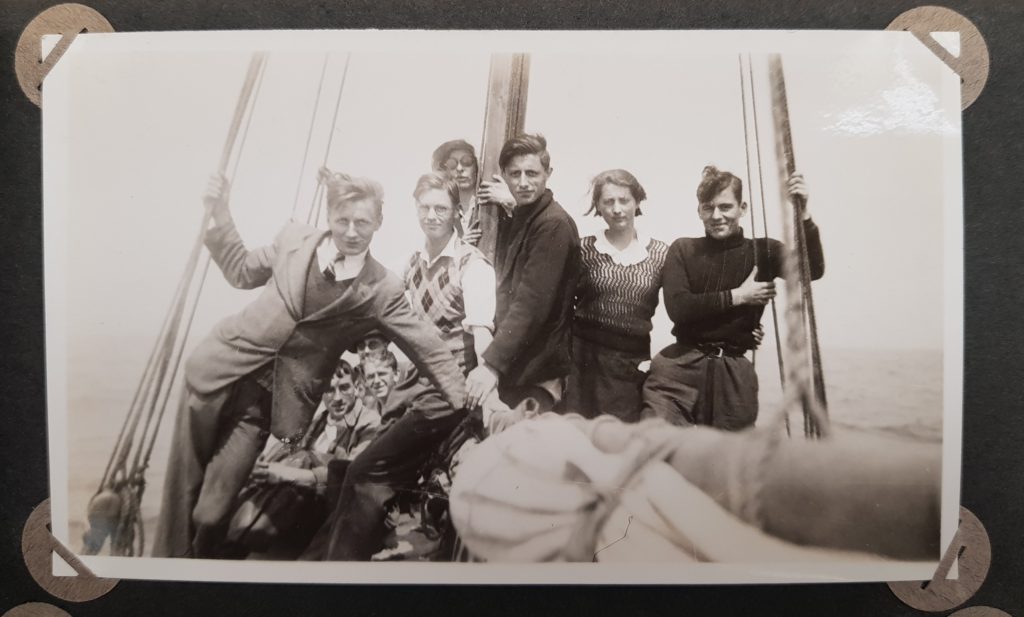 If you would like to find out more about the almost 150-year history of the University,or how to research the history of the local area please get in touch with the
archivist
Anna Delaney who will be happy to help.