"Climate emergency" is OED word of the year in 2019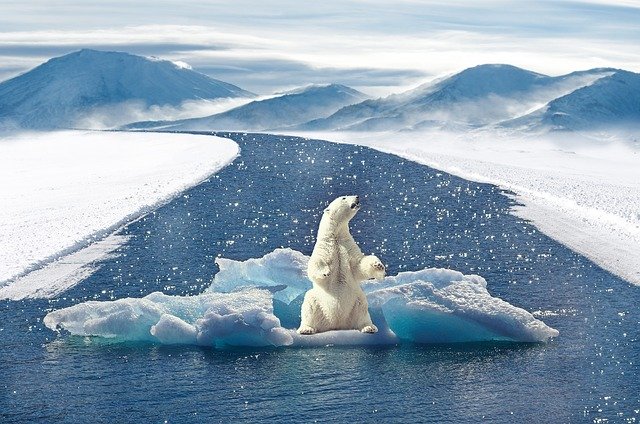 And the word of 2019 is… "climate emergency".  Well, we could have sworn that was two words but we're not going to argue with the lexicographers at the Oxford English Dictionary!  Accompanying heightened awareness of climate change and its impact on how we live, the Oxford English Dictionary team have been monitoring with interest the increasing sophistication and escalation of language being used to discuss climate science, with the emergence this year of the phrase "climate emergency" signalling a sea change in how global warming is being interpreted.
Read more about how the climate change debate is hotting up this year on the OED blog.