Book an appointment with a referencing expert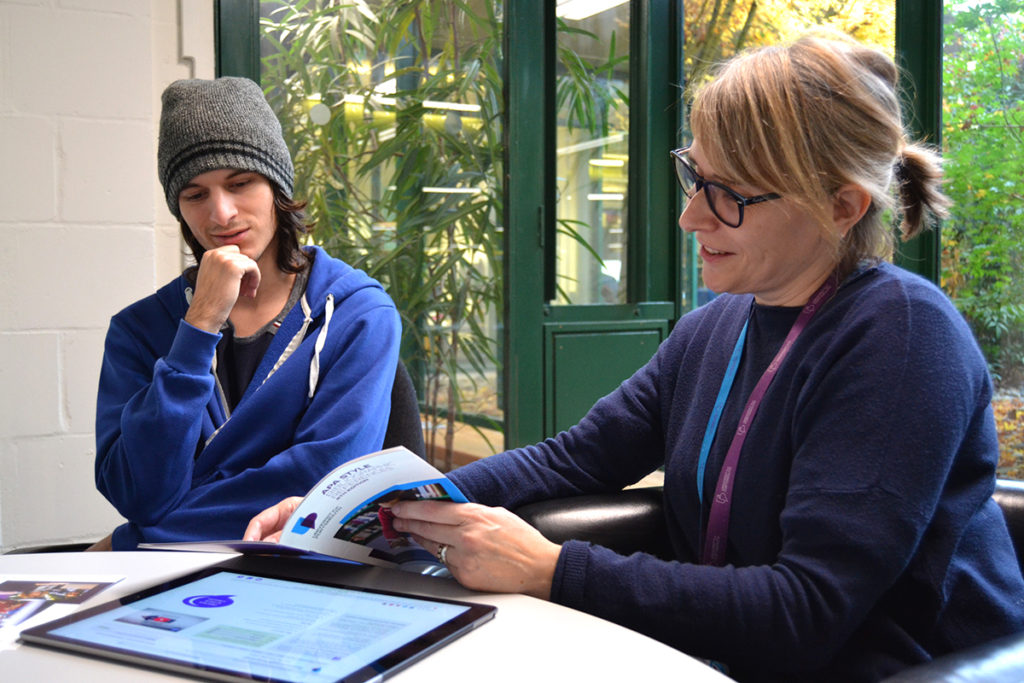 We know you really like our referencing pop-ups, where we put extra staff in the atrium at key times of year to help with all your tricky referencing questions. But we also realise that sometimes a quick conversation isn't quite enough, and you'd like to sit down and talk through referencing with someone who can explain it in a bit more depth, or look at a few more examples.
That's why, following our recent pop-ups, we are really excited to be doing something new, which we hope you will find useful.
We're making our referencing experts available for bookable 30 minute appointments!
We won't be able to proof-read your work or your referencing, but we will be able to look at any reference or citation examples you are having trouble with, help identify the correct referencing format to use for specific sources, and answer questions about referencing in general.
If you'd like to spend 30 minutes with a referencing expert, book your slot here: Bookable Referencing Help
Our calendar is now taking bookings into the new year, but don't forget that you don't have to wait to ask a question about referencing. During staffed hours you can get referencing assistance at the Library Help Desk in the atrium, or use online chat to talk to us from the comfort of your own home 24/7.
If you have any comments or suggestions, please contact us at library@port.ac.uk – we love getting your input!