Drop-in on the law information experts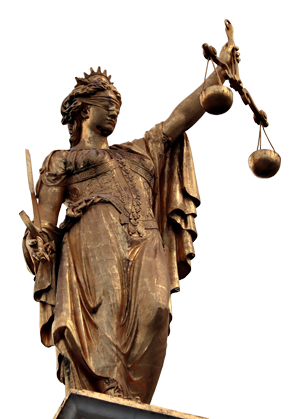 The law is structured differently from many subjects and finding legislation can be a challenge.  Thankfully there is extra help on hand from start to finish on Mondays and Tuesday every week until the end of term:
Drop-in database help
Friendly student database reps for Lexis and Westlaw can teach you everything from basics to advanced certification for law databases Westlaw and Lexis, every Monday from 1-2 pm and Tuesday from 2-3 pm in Library Meeting Room UL 0.12.  You don't even have to be studying Law!
Weekly Oscola referencing drop-ins
Until 17 December, you can also drop-in on the Law subject team, Mystery and Sharon, in UL 0.26 (Library Seminar Room 2), bring your Oscola referencing woes and ask them how they can make make your law referencing problems vanish.