We come up with New Year's resolutions, why not for the new academic year, too?
Have you thought about the 'new (academic) year – new you' yet?
I was reading the Metro paper the other day and an article by Susan Griffin on productivity caught my eye. Here is the resolutions list she devised:
Start the day right
State your objectives
Work in short bursts
Take time out
Cut out the noise
Find a mentor
Reflect on your experiences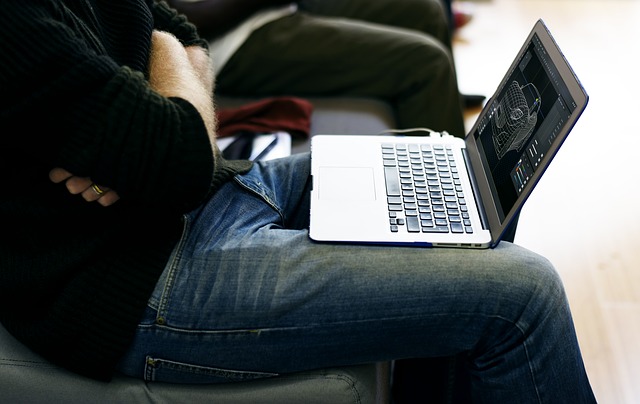 "Productivity all the time is a myth," she concludes. Yes, I thought, how true. Your overall aim is the enigmatic GTD – well, it just means "Getting things done". I realised that this is also a technique, but I like it as just an acronym.  Seven resolutions, then for the new academic year. Too many to go into detail in this blog. So, while I value all of the above resolutions, let's take a closer look at #5 – noise reduction.
The recent article "I can't hear myself teach" by Etan [sic] Smallman drew my attention to that topic. According to the World Health Organisation, noise is a real distractor, harmful to memory, motivation and reading ability. All topics I am interested in and encounter in my daily work with students! Of course, the title reminds me of the saying "I can't hear myself think," which often feels like this: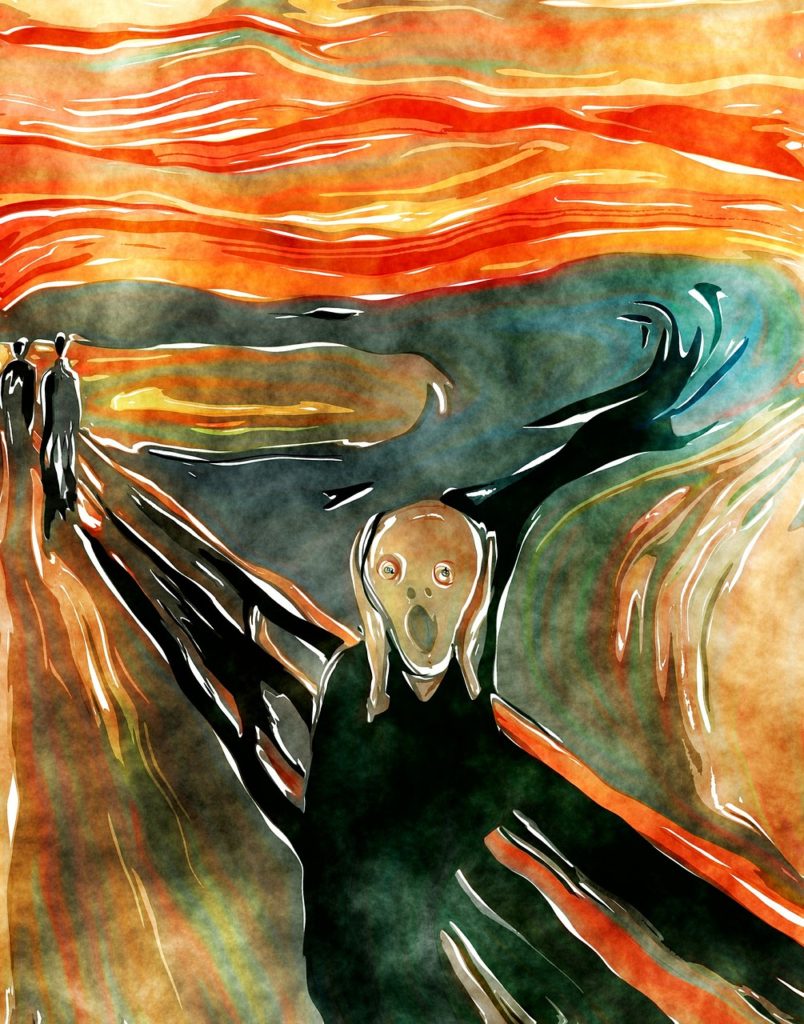 It implies the acoustics of our learning environment are less than ideal. The irony is, the longer we live or work in such a noisy world, the more likely that we will develop diminished hearing, also known as deafness, partial hearing loss, loss of hearing, impaired hearing, decreased hearing, reduced hearing, difficulty hearing, hard of hearing, and hypoacusis ("Diminished hearing", n.d.).  Griffin urges us to learn to reduce "the din, whether it's your inner dialogue or external factors". Mindfulness, classical music, using earplugs – available from the Library Help Desk, and going for a walk all come to mind, whatever takes your fancy. But start recognising these issues and look out for something that could work for you.
Re-think your to-do lists to become more productive!
Here is simple technique: 'Kanban' / かんばん' – heard of it? It's Japanese and means 'signboard'. It is a visual tool that best works with sticky notes which you can easily move around. Kanban reduces your to-do-list to a manageable number of things by putting them into three columns: To do – Doing – Done.
[Note from the editor – Web-based app Trello can do this online with drag and drop notes, for those who prefer everything digital.]
You fill in column one – not too long or too much, only realistic tasks for the day or week. You arrange them in priority order and pick one for column two. Finally, you see your progress in the 'done' section which makes you feel good (or shall I say 'better'). Like a lot of these techniques, this helps you to get a thousand things out of your head and put down into a workable system. Again, choose what feels right for you, try it out and stick with the one you like best, that matches your tasks and purpose.
What are your biggest distractors?
Maybe just using too many electronic gadgets at once: read more about the link between multimedia multitasking and anxiety here.
One technique often applied when stress builds up is this:
Stop. Breathe. Think.
Stop, Breath & Think also offer a nice app on their website.
When things get too much, look at what distracts you – stop, realise and acknowledge the what. Then you make a conscious decision to either carry on, reduce or ignore the source of distraction. Eliminating the source might not always be possible. Acknowledging it (like traffic noise, a crowded place), could put it into the background and help you refocus.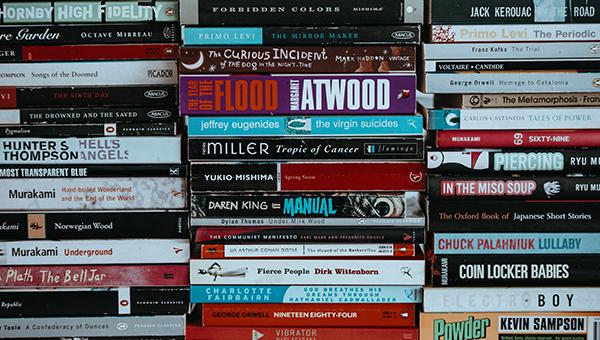 Last but not least, don't get stressed by just looking at the long list of guru authors with books on productivity (or on Youtube, if that's more your thing).  They just came up with one good idea – to write or film or multi-publish, to shout out their two-penny-worth to the world. A lot of these lifestyle books follow more or less the same script. Find one that you like and stick with it.
I gave you something to read and look at, now here is something to watch on productivity (taking a whole 2 minutes, 22 seconds of your time):
If I had to define my keywords for today, what would they be? 'Productivity', 'distractions', 'kanban' and 'noise reduction'.  Any other keywords you might take away?
Further reading
Productivity 101: a primer to the Getting Things Done (GTD) philosophy
Reference
Diminished hearing. (n.d.) Retrieved from http://www.symcat.com/symptoms/diminished-hearing