The new ScienceDirect login explained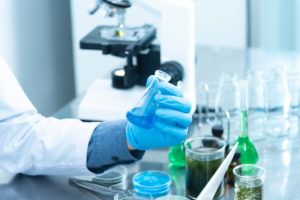 Have you tried to log into ScienceDirect only to be thoroughly confused by a maze of impossible options?  You are not alone.  Elsevier has recently introduced a maddeningly unhelpful step to the end of the off-campus login process.
The best solution is to
install the VPN
and use this.  This solves many, many problems across our eresources.
Here is how you now log in when off-campus without using the VPN:
Access Science Direct via the Library website or catalogue.
Click on the link to "Sign in via your institution".
From the drop-down menu, select "University of Portsmouth".
If prompted, log in to the University using your University login and password.
Click "Continue without connecting" to log into the resource.
We can only apologise for the confusion Elsevier's interface change has brought about.