Graduating? Congratulations (just please pay your library charges before you go)!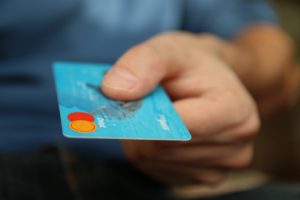 If you are graduating and getting ready to move on to bigger and brighter things even than university life (congratulations, by the way!), please could you check that you do not owe the University any money before you finally leave?  If you have library debts of more than £10, you will need to pay for these.  Once your course is ended, you will need to pay either in person at the Library Help Desk or quickly and securely online (from anywhere) through the University Online Store.
Full instructions are available on MyPort (just follow the instructions under "Pay Fines and Replacement Charges in person or via the Online Store". You can always ring us or chat to us online if you have any queries or concerns.
Thanks!