Westlaw is changing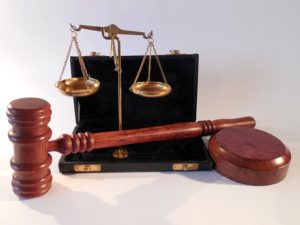 Westlaw is changing.  On Monday 5 August 2019, the Westlaw interface will change completely.  An early look by our Law subject team has suggested that there will be:
Changes we are happy to see
You will be able to highlight passages in seven different colours and add sticky notes!  No-one is yet certain (even the supplier's product trainer) whether book passages can be highlighted in more than one colour at once, though.  We know this because our Assistant Law Librarian asked them.  That's how in-depth our product questions get: we give supplier trainers a run for their money!
Westlaw certification is being updated and will be relaunched for the start of the new academic year.  Even if you completed Westlaw certification already, it is well worth taking it again for this new system!
The new folder system will be more sophisticated, with additional sharing and annotation options and a new favourites feature.

Changes that may require some getting used to
You will have to register for a OnePass profile the first time you log into the new Westlaw system. This OnePass profile will then be connected automatically to your institutional login.
There are a lot of sub-menus to navigate in the new version.  Only one person has actually seen a preview and so descriptions at this stage are necessarily vague, but we understand it should be at least as easy to use as it was before.
Changes that made us sad
No more light blue colour scheme.  This might be considered a good change, depending on how attached you were to the old look and feel!
The default copy and paste option is "copy without reference".  We foresee tears before hand-in time after people use this option copy passages into their notes and then forget from where they were taken.  Always copy the reference for everything you might need to reference for future reference!  (That last sentence does make sense, just barely, I checked.)
While we understand resources are to have permalinks after the change, they still cannot be used to link directly to Westlaw resources from online reading lists.  This feature might be introduced later on.
Personalised features are not getting automatically migrated to the new system.  In an attempt to persuade you to reconsider which of their folders and alerts are still important, Westlaw insist that you recreate both your folders and alerts in the new system.   The old system will be supported in parallel with the new one for several weeks.