Maths Café is closed now for the Summer!
Maths Café has closed for the Summer!  They will return from 16 September bringing you daily Maths (and weekly statistics, logistics and operational research) support.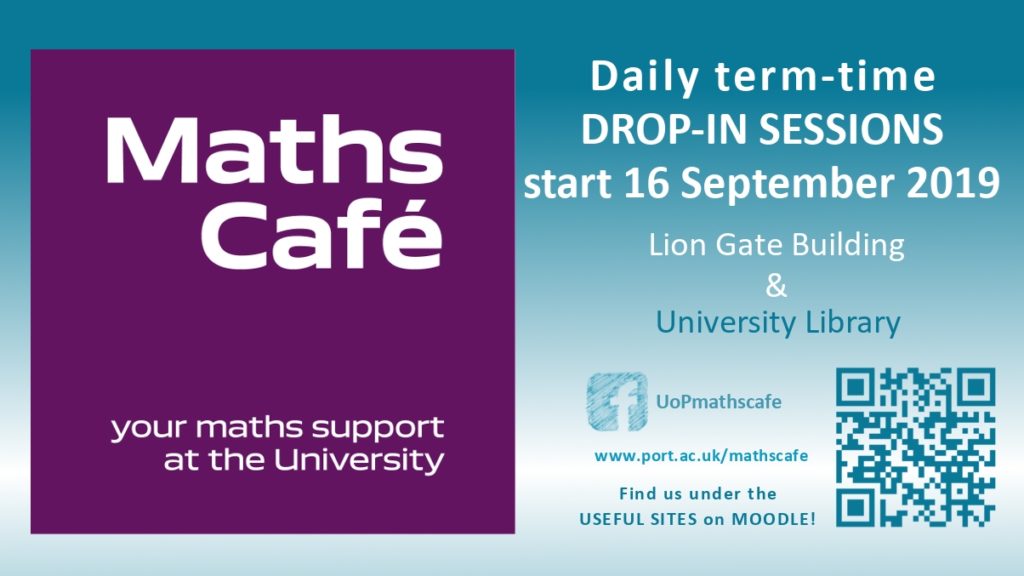 While library staff are happy to help you find books, ebooks and other resources that might help you, few if any of us are sufficiently well versed in mathematics or statistics to be able to help you reliably.  Should you need advice on mathematics and statistics between now and then, the best sources of expert help are:
the Maths Cafe online resources on Moodle
your Faculty/Departmental Learning Support Tutors
your lecturer(s).