Safety tips for those heading overseas from AIG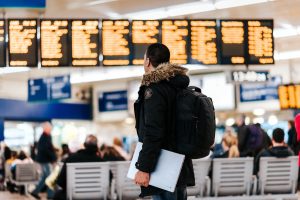 AIG (American Insurance Group) are offering a free webinar on student travel safety and preparedness at 2pm (UK time) on 21 March 2019.
If you are interested, you can register for the webinar here.
You can also add the event to your calendar (in your Google Calendar, click the vertical three dots beside "Add calendar" in the left-hand panel, choose "Import", and then select the recently downloaded .ics format file to add the event to your calendar).
Further advice on travel safety and things to consider is available from the University, including this MyPort post on health, safety and vaccination considerations and University travel insurance registration.