Referencing pop-ups return to the Library Atrium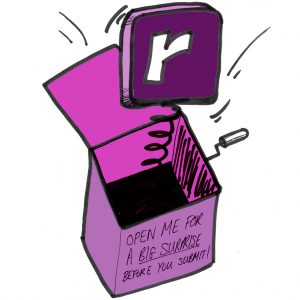 Starting on Monday 19 November, for two weeks referencing pop-ups will operate in the Library Atrium from 11-12 am, 2-3 pm and 4-5 pm, Mondays-Fridays.  Pop in with your referencing conundrums and our dedicated referencing service will be there to help get your reference lists 'ship shape' and Portsmouth fashion!
You can still get the same referencing help and advice from the Library Help Desk, by email and online chat.  Referencing pop-ups like this help shorten the queues at peak times of year.