Get app happy and enjoy your studies your way!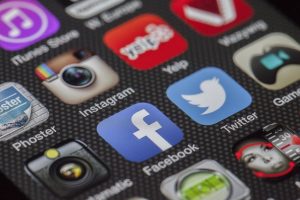 No two people learn exactly the same way, and so we try to support you however you choose to study.  Take a moment to explore the suites of apps that can record and annotate your lectures, make websites more readable, read text to you from the screen, convert books into podcasts and collage your notes like a scrapbook.  There are many ways to approach learning without facing down huge blocks of dense text.
Explore some of our current favourites for personalising your learning and still more to help you increase your productivity and get more done faster, creatively and efficiently.  Let us know if your favourite app isn't listed or you discover something new that you think others might like!