Plug-ins to simplify your life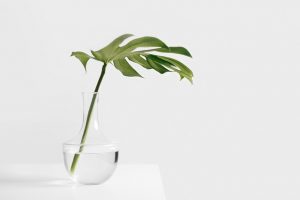 Even the most cluttered web page can be made accessible by employing a handful of free web browser plug-ins.  Strip out advertising, images, side-bars and more, run it past you one word at at time, or just get your browser to read the text to you.  Check out the range of plug-ins available for two of the most popular web browsers, Firefox and Chrome.
There is even a free plug-in for Microsoft Word that will read what you have written back to you with a tap of your finger or the click of a mouse.
You can explore more accessibility and productivity tools on our Introducing web pages.