Welcome to university life: finding your feet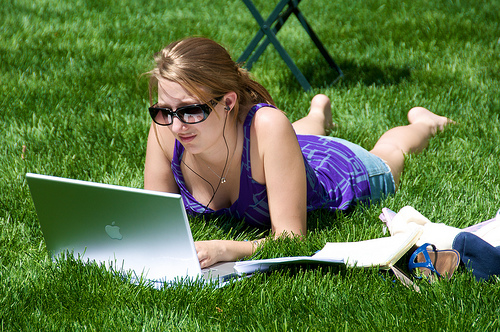 Grab a seat on one of our sofas or pull up a chair and let us get you up to speed with everything that is new but really not so scary about university life.  The move from A-level to university study involves learning a small raft of new skills, not least of which are:
Think Library – for expert advice on search and research, finding quality academic information, the best images, and referencing
Watch this blog and our Twitter feed for handy hints we will be dropping on all aspects of study and promoting new and existing information resources that will help you get you the best marks for your research at all levels.
Think ASK – for advice on getting it down on paper, making sense of it, turning it into an assignment
Study skills are supported primarily by the Academic Skills Unit (ASK), across the main road from the Library in Nuffield building.  Most of their resources are now available from within the Academic Skills Unit Moodle unit available from the "Student Help" drop-down menu within Moodle.  This is well worth working your way through early on.