Christmas comes early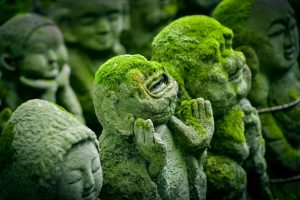 Christmas just came early, with these two new presents for History, Culture, Media and Creative Technology students: Bloomsbury Cultural History and Faculti.  Sadly, the Christmas tree has not come early, although we are having the twinkling lights used to decorate it tested as I type!
Bloomsbury's ground-breaking Cultural Histories series
an extensive eBook collection
primary sources from leading global institutions
The latest breakthroughs, research news and academic insights from the world's leading industry and academic experts in short, accessible digital media.