Not waving but drowning: 5 ways to learn to tackle assignments better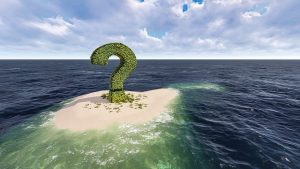 It's a big, wide ocean of information out there and fishing for the things you want for your particular assignment can be challenging.  That's where the Library can help.  Check out our top five tips below for getting on and getting ahead.
* There are some subjects for which the Discovery Service is not recommended.  In particular If you are studying Law or a creative subject (art, literature, fashion, architecture, and suchlike), you are best served by going straight to your subject pages – see top tip no. 3 above.  There are also business/market reports available through the Business subject pages that are not covered by the Discovery Service.  Remember you can always chat to us about the best places to go for information of any kind.