Pocket useful websites and downloads for later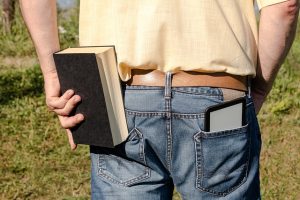 Pop the best of the web in your browser pocket to look at later with Pocket.  Save web pages, blog posts, free articles, images, videos and more to read in detail later, even when you are offline.  Pocket is very useful for collecting blog posts, websites and other freely available web content.  Not all the premium electronic information resources we pay for allow their content to be pocketed but these all offer their own ways to save, export, or link to their content, and Pocket is good for all the rest.
Find out more and get Pocket for your web browser, iOS, Android and Kobo.