MyStudyBar: free screen reading and writing help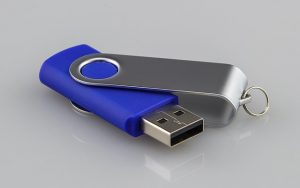 If you have difficulty reading or writing on screen, or if you suffer from dyslexia or a similar condition, regardless of whether you have been officially diagnosed, you can now the free EduApps' open source "MyStudyBar" software on USB stick for you to take away.  Please ask for your copy from the Library help desk.
MyStudyBar is available to everyone but might be most helpful for dyslexic students and those with specific learning disabilities who are waiting for their Disabled Students' Allowance (DSA) or dyslexia assessment to be processed,and international students who are affected by a learning disability but who are not entitled to a DSA.