Copyright killed the YouTube star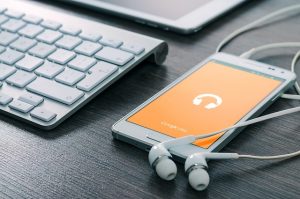 You would imagine that if you record yourself playing music that is long out of copyright, J S Bach for example, on the piano in your bedroom, and post it to your YouTube channel, that no-one is going to accuse you of breaching copyright.  And you would be right.  That said, copyright is no longer policed by people but by AIs reducing performances to complex digital signatures and comparing them.
In a recent debacle, software employed by Sony inadvertently confused an original recording with a performance by famed pianist Glen Gould that was owned by Sony and demanded YouTube take down the video for copyright infringement.  Effectively, the AI run copyright enforcement system has taken upon itself to outlaw anything too closely resembling any performance recorded and owned by a recording company.  This alarming development clearly threatens creativity and performance sharing.  It is another sign that we live in some of the most rapidly developing, interesting, and culturally dangerous times in history.
Read more about the changing landscape of automated online copyright enforcement.