Empty nests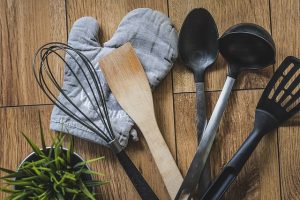 The Autumn Term at the University of Portsmouth has always been my favourite. It's when we get to meet all of our new students, and the excitement in the air is palpable. The Autumn Term brings with it that "first day at school" feeling, albeit on a more grown-up scale, although to me many of our first years appear as wide-eyed as those five-year-olds on their first day at infant school and I'm betting that everyone starting now has a new pencil case and backpack too, even if none of them would ever admit it!
Having worked at the University Library for nearly eighteen years, I have seen many first year students passing through the library doors.  It is strange to think that they are all grown up now, many of them with families of their own. However, at the University we are always mindful of the huge changes our first year students are experiencing, with many living away from home for the first time, having to learn how to budget and to cook for themselves in addition to studying for their degrees. At the University Library, we do our very best to nurture our newbies.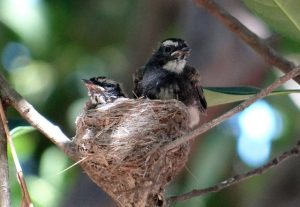 It's all change for me this Autumn, too!  My own daughter is leaving home to go to University, and I have The Beatles' "She's leaving home" on a permanent loop inside my head.  Every time I walk past her bedroom door, I picture the room without her in it.  While the logical part of my brain knows that this is a wonderful opportunity for her, there is a part of me that is terrified.
What if she's unhappy? What if she can't cope without me? My first instinct would be to wrap her up in cotton wool and bring her home post-haste but instead I have to remind myself that she is an adult now and that she needs to make her own mistakes. She is also far more capable than I'm giving her credit for.  It is so hard to let children go.  One minute you're watching the Tweenies with them, and pretending how to cook, the next (or so it seems) you're sending them out into the big wide world to look after themselves and do all that cooking for real!
So, we've done the big "leaving home" shop now.  My daughter has saucepans, knives, a spatula and a chopping board.  She looked really surprised when I presented her with a set of measuring spoons.  "I don't need measuring spoons!" she said, staring at me as if I were mad. Perhaps I am.
So, the long and short of it is this: my daughter, and your sons and daughters are leaving home.  Fear not. They can, and will, cope.  And if any of them need a bit of nurturing – or just find themselves in need of a set of measuring spoons – just send them along to the library!
~ Marie Smith, Assistant Faculty Librarian (Science and Technology)