Sketching the past: commemorating 20th century architecture
Portsmouth's now-demolished Tricorn Centre, once voted Britain's ugliest building, has been honoured in an online tribute to Britain's lost 20th century architecture.
From The Tricorn Centre in Portsmouth to Birmingham Central Library, a project has been launched that illustrates ten of Britain's most iconic lost post-war gems as a way of remembering this important part of our heritage.  You can view the entire image collection here.
Absence makes the heart grow fonder?
One of the most controversial but iconic buildings in Portsmouth, the Tricorn Centre is still being celebrated some 14 years after it was demolished.  In 2009, the architectural campaign group The Rubble Club named the multi-story shopping centre Britain's 'Best Demolished Building'.  In 2014, a tall steel window from the building was put on show at the Venice Biennale of Architecture (VBA).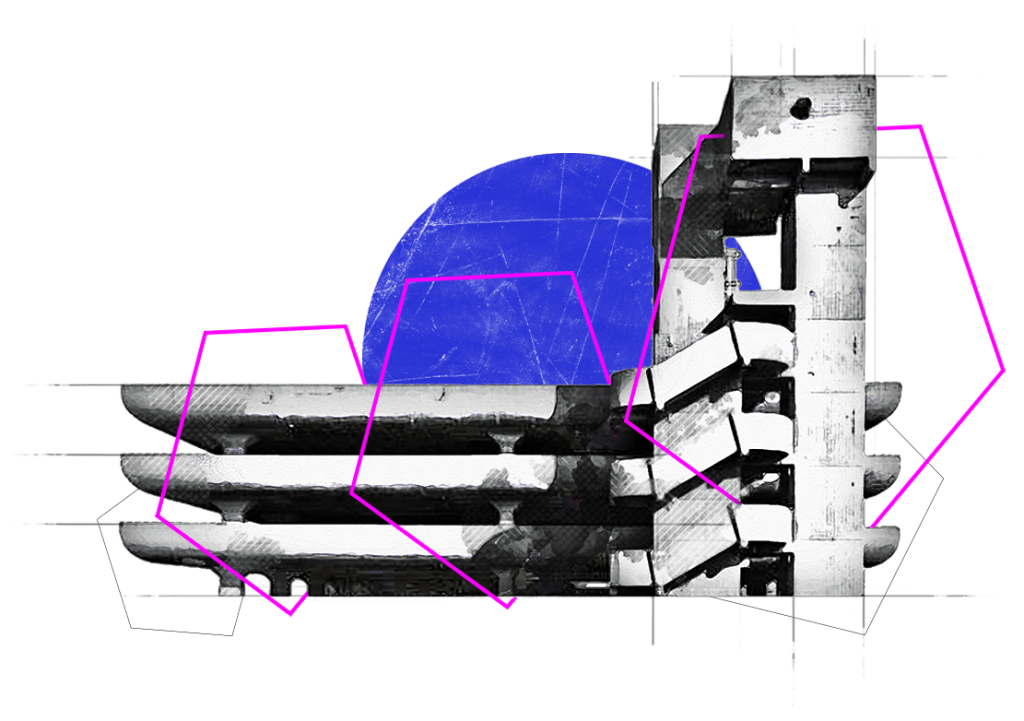 Why has so much post-war architecture been demolished in the UK?  Despite being recognised as an important architectural movement, many iconic examples of modernist architecture have been knocked down in the UK, and many more are at risk of demolition or alteration.  The planning system is failing to protect some of the nation's best post-war buildings from the interests of developers.  With buildings often maligned due to management and maintenance issues rather than because of faults in the actual design, 20th-century architecture is losing out to more easily understood Victorian and Georgian periods.
This quote from Catherine Croft, Director of the Twentieth Century Society, sums up the issue well:
"As a society we tend to under-value the architectural accomplishments of the preceding generation, but in time the most loathed and deeply unfashionable buildings can end up both loved and listed. It's hard to remember just how reviled Victorian Gothic once was, now that St. Pancras, which was only saved by the efforts of John Betjeman and the Victorian Society, is a treasured masterpiece and a glamorous hotel.

Good C20th architecture is losing out to more easily understood building periods such as Victorian and Georgian when it comes to the increasing pressures for redevelopment. But these buildings are a valuable legacy which add to the richness of the fabric of our architectural heritage and the best examples should be safeguarded for future generations. Sadly this is just not happening. These buildings formed the background to our everyday lives and their absence will impoverish us all."
~ by Matt Lindley
Photograph by Foofy at English Wikipedia and transferred to Wikimedia Commons.  Used under the Creative Commons CC BY 2.5 license.  

Artist's render reproduced with the permission of Go Compare.