Farewell to the front of the building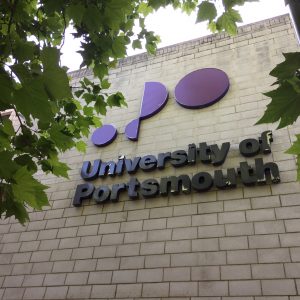 Well, perhaps not quite all of it, but today is the long awaited day when the illuminated logo on the front of the library building is replaced.  Today we see take last lingering look at a sign that has probably been a part of the library longer than anyone still working here.  Change is one of the signs of life, however, and the institutional rebranding continues apace.
We anticipate some noise disruption today but would like to reassure everyone that it should be short-lived and that earplugs are available to anyone who feels they need them from the Welcome Desk.