Google as platform, Google as publisher?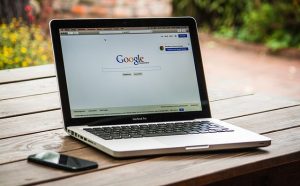 Among the many things Google is involved in at the moment is the controversial new e-journal Distill, a product of its the Distill Working Group.  Operated at a distance as a peer-reviewed academic journal in the area of artificial intelligence, questions are being raised about its standing and, more importantly, whether this makes Google now a publisher and media company.  Read more on the Scholarly Kitchen blog.
If you are looking to publish a journal article in any field of research, please read our advice and if you have any queries or concerns, contact the Research Outputs Team (openaccess@port.ac.uk) for advice.