E-books are for everyone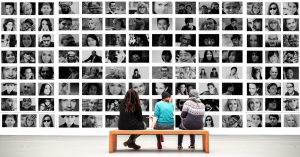 It is important to us to make our resources equally easy to use for all our clients who might want them.  To this end, we have made sure that wherever possible our e-books are screen reader friendly so they can be searched and read aloud as plain text documents on request.
Accessibility on Ebook Central
All the ebooks on Ebook Central, our largest e-book platform, are in accessible formats.  If you have screen reader software installed, you should be prompted to switch on this function when you open any ProQuest e-book.  If you need the accessible format but have no screen reader software installed, please get in touch and we can arrange for it to be made available for you.