Put your PhD on another open access pedestal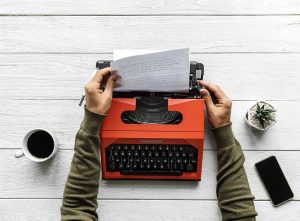 Polishing off your PhD?  As well as submitting your thesis to the University's open access Research Portal and the British Library's digitisation scheme EThOS, you can now archive your thesis online at the Thesis Commons, providing yet another platform indexed by Google Scholar and other services.  The visibility and ease of discovery of your work is important to encourage the citation of your work that will support your career in research.
For more help and advice on getting your work published and noticed visit our Research Support pages .