Have you been emailed an opportunity to win £1000?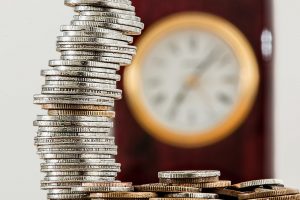 Are you a postgraduate student?  Check your email inbox to see if you are one of the lucky people who have been invited to complete a survey on your experiences at Portsmouth by the Higher Education Academy.  If you fill in the survey, you could win £1,000!  You only have until 15 June to fill out the survey and enter the prize draw, so please don't put it off, in case you forget.
We really appreciate that you might sometimes tire of what feels like yet another survey but your feedback is really valuable because it gives us really important insights into your student experience and how we can make life better for future students.