Far from the madding enquiry desk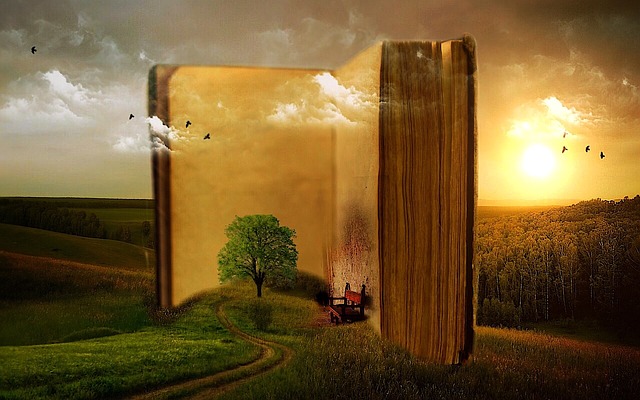 Far from being dense, symbol less tomes recounting endless explanations of the same referencing problems, these fifteen books make the life of a librarian seem interesting, almost romantic.  Joking apart, reading them might give you a slightly better idea of what librarians are about and what we do.  At the very least, many of them are fun to read, and isn't that the real point of fiction?
Any that we don't have in stock, you can almost certainly find in print or available as ebooks to download from the public library.  You can join the public library for free, and they'd love to have you.  Just turn up and mention you're a student.