Beyond Discovery for media and the arts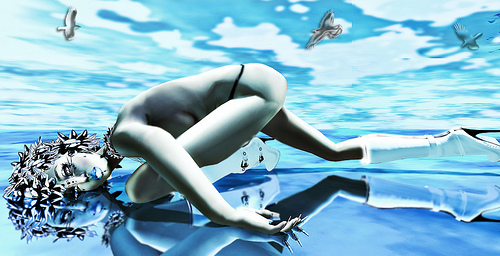 Librarians are fond of talking about the Discovery Service, and with good reason: it makes life so much easier for most students.  Just when we decide that Discovery has solved all the world's problems, we meet Media, Journalism, and Design students.  We did ask them if they wouldn't be happier studying something like Biology that Discovery handles really well, but apparently not.  If you are studying a subject that:
is very visual
relies on news sources – including newspaper layouts
relies on anything other than academic information sources
and you find Discovery is not giving you what you want, try some of our specialised resources.  Click on a link below to find our best tools for:
News – the text of articles from today back to 1981, or searchable scans of newspapers (scroll down for news resources and read the descriptions to see which include scans of newspaper layouts)
Architecture – Architectural images and plans
Art and Design – images, sound and video resources.  Click on the green links or search for a topic.  There are also many collections available to everyone from the British Library and New York Metropolitan Museum of Art.
As ever – if in doubt, ask us.  Stop by a desk or chat to us online 24/7.  We know where to find the best tools for any job and we are very happy to show you how to get the most from them.  Happy learning!
Photo by ðஜClix Renfew ஜð