Work anywhere at your own virtual University
Update 20.09.18 – information on the web proxy recently disappeared from MyPort.  The links in this article have been updated to point to the newer MyPort article on the VPN and a blog post explaining how to set up the web proxy for the Chrome browser.  Please get in touch if you have any questions.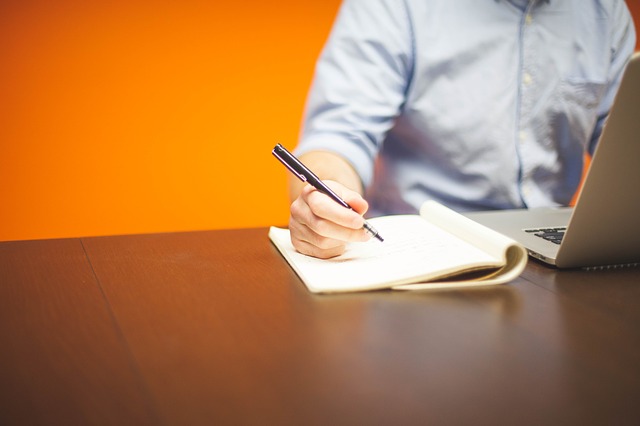 Setting up a virtual private network (VPN)
You can enjoy the online campus learning experience and to make use of the safe storage and facilities of the University computer network from anywhere by downloading a small software program and running it to set up a Virtual Private Network on your home computer.
The VPN allows you to access resources as if you are on campus, and can easily be turned on and off.  It means you have to log in less often and grants access to all our resources from wherever you are working.  We recommend it highly for anyone who spends any time working away from the University campus and especially for distance learners.  Information Services have produced a step-by-step guide to setting up the VPN.  

Once you have set up the VPN, you can also choose to connect to your university file storage space or "N-drive", where you can back up your work to our secure servers for added security.  Instructions for doing this are available from the same set-up guide page as the VPN.
The Web Proxy Service
For those of you who need to access library resources from a computer where you cannot download and install the VPN software, there is a second service that performs a similar function called the web proxy.  This give similar access to electronic resources away from the University campus but not to networked drives.
Setting up The Web Proxy Service involves a simple, reversible, one-time change to the settings of one web browser (Chrome, Safari, Firefox or Edge) on your computer.  That browser will then ask you to sign in once each time you open it but will then give you access to resources as if you were on campus, meaning you can access everything and sign into individual resources far less often.
Click here for step-by-step instructions on setting up the web proxy service for the Chrome browser.
VPN or Web Proxy?
Information Services recommend using the VPN wherever possible because it offers the widest range of services.  The Web Proxy is an alternative solution for when:
you are using a workplace computer where you cannot download and install software but can alter your browser settings
you are using a home computer but do not wish to download any software.
Want to talk?
If you would like to discuss the options further, are uncertain which solution is best for you, or would like to be walked through the set-up procedure over the phone or online chat, please get in touch and a member of our friendly team will be happy to help.   Someone is available to answer your telephone or online chat enquiries 24/7.