Stay safe and have a wonderful time at University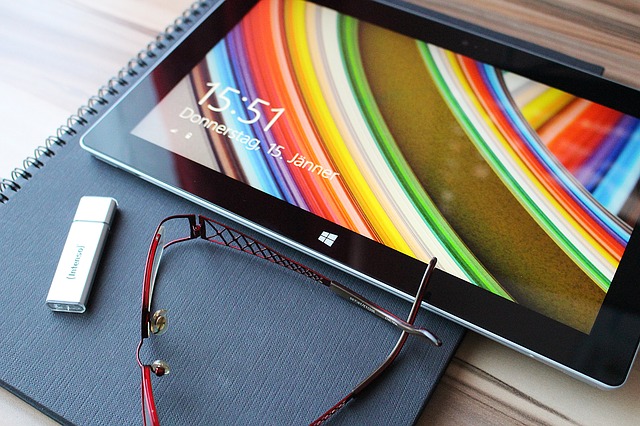 There are a lot of things to think about when you get to University but wherever you are you should always keep safety and security in mind.  Just following a few simple precautions will help keep you and your stuff safe and make sure you have a wonderful time:
Take a mate with you.  Whether your are popping over to the gym early or coming back from the Library late (we are open 24/7 after all), take a friend with you.  Not only is it safer it's more sociable and can help you both plan, reflect, relax and unwind – a win-win situation!
Keep your valuables with you at all times, including your expensive smartphone.  The Library is a pretty secure place but your valuables are still much safer in your pocket than they are left unattended.
Lock your bicycle to a bicycle stand using a proper D-lock.  An unlocked bicycle is a tempting target for thieves wherever it is parked and cheaper locks are easily broken.  There are bicycle stands for you to use at the front and back of the Library and a larger bicycle park near the main Library entrance in Ravelin Park.
Register your valuables at https://www.immobilise.com/ and consider marking them with an invisible security marker.  This will make it much easier for the police to return them to you, should they ever be stolen and later recovered.