Just stopping by? Grab everything Library in just 24 hours on campus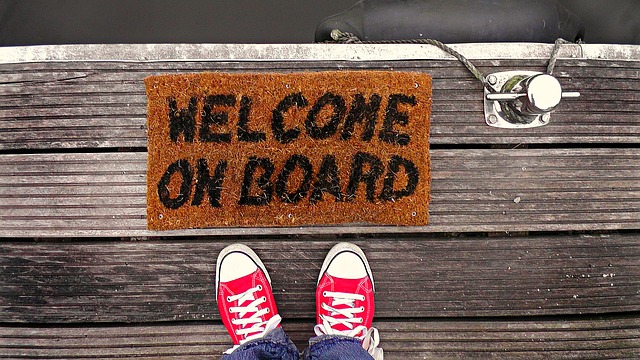 Are you a distance learner, here for only a day or two?  Come visit the Library while you are here – we are open until midnight every day this week and IT Helpers are here all the time we are open.  Whether you plan to make us your new home for the next several years or you are here this week and then going to be a distance learner, there is lots you can get done this week, if you are keen…
Beat the rush to the books
Your online reading lists give links to electronic books and tell you the classmark numbers for the books on our shelves.  We have lots of helpers around to show you where your books are and explain how the Library is laid out but if you arrive late or you like to be independent, try our book finding website app.  Just click here then paste in your classmark numbers or broad subjects for a 3D map showing you where to find them and on which floor!  All the books on the same subject are together on the shelves at the same number to make it easier to find the books you want.  Let us know in the comments below if you like it or can think of ways to make it better.  If you are getting several books, pick up a basket to help you carry (or wheel) your books around.  After all, comfort is king.
Take your Library home with you
Our "Work anywhere" web page explains how you can get the campus computer experience from anywhere in the world by setting up the VPN on your personal computer.  Using the VPN means almost never having to sign in again, and getting everything we offer electronically delivered to wherever you want to work.  It just makes student life so much easier.

Dashing off to a distance?  Print now, save later
If you are a distance learner and only here this week, spend your printing credit before you go!  We are open and staffed with IT Helpers until midnight every day this week.  You only need some form of photographic ID to get into the Library, log on to any computer and print.  You just need to ask an IT Helper (they wear purple shirts and hang out at the big round Support Services Desk in the middle of the the ground floor) to release your printing for you.  If you do have a student card, you can just wander over to the printer and scan your card on the card reader to release your printing yourself.  You can release printing up to 24 hours after you send it.  IT Helpers can also cancel unwanted print jobs on request.
If you are staying with us on campus, you will be pleased to hear we open 24/7 from next Monday, 25 September until the end of the summer exam period, closing only for around 5 days over Christmas and New Year.  You can always check upcoming opening times on our website.