NSS success and motivation to improve further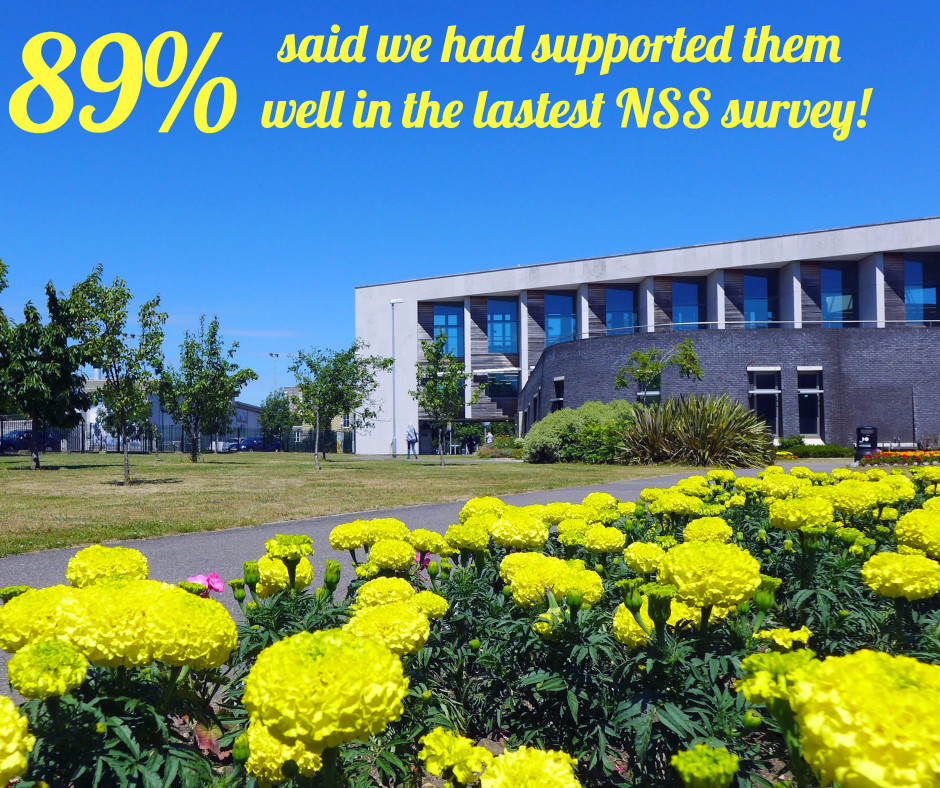 We just got the results of the latest NSS and were thrilled to discover that despite the question in the NSS changing this year from whether final year students felt library resources had been adequate to whether library services and facilities made them feel well supported during their time here, almost nine out of ten students still said we did.  We are continuing to enhance our offering and reading their comments to find out how we can serve you even better.
If you have any suggestions of ways we can improve, new services or facilities you would like to see, or other changes that would help you study, please let us know.  You can write your ideas and suggestions on a slip and post them in the red postbox in Area 0A or make your suggestions through our online suggestion box.