Scottish bronze age settlement modeled in modern Lego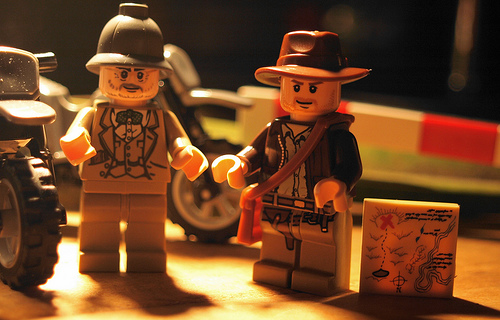 A new Lego installation in Caithness, Scotland, is helping children to understand local archaeology.  It also shows that if you can imagine it you can probably model it in Lego.
The number of bespoke Lego bricks and other components that are so specialised that they can no longer be regarded as repurposable bricks has risen geometrically since Lego's first release in the mid-20th century.  I've lost count of the number of bespoke or hyper-modern pieces of Lego used to construct this model.  They certainly don't look much like the space age Lego from when I was little.  Mind, in those days folk were mostly living in round houses and bronze was the new must-have fashion accessory rather than the latest pocket portable offering from Apple or Samsung.  Times and technologies move on…
More seriously, click here to read more about the project.
Photo by gin soak