Copying something you found online?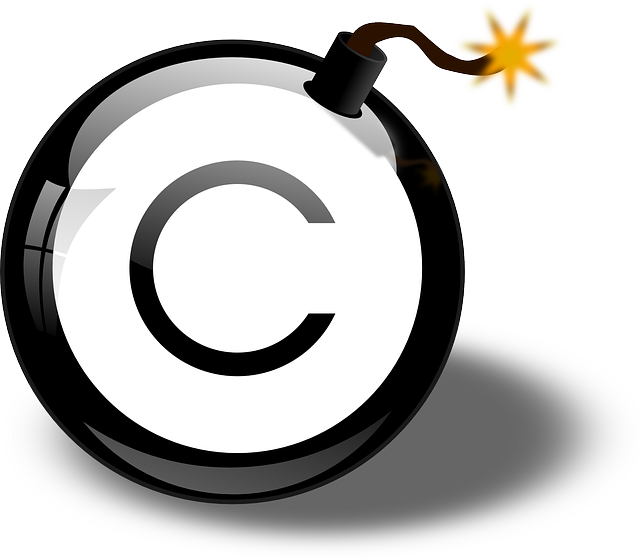 Copyright is an ever changing leviathan lurking beneath the glossy surface of the internet waiting to ensnare the unwary and the incautious.  Facet Publishing has posted a series of blog posts recently looking at tips for lecturers and students, recent changes to copyright law that relaxed some of its most restrictive aspects for libraries and museums, while other posts explore the common problems of copyright.
However complicated copyright law might be, the take home messages are simple:
We can scan articles and book chapters not already available to all students online and make them available on Moodle linked to online reading lists.  Getting the Library to digitise your content means that it is licensed and risk free.  Scanning things within your department
Images and audio-visual resources licensed for you to use are available from the Library.
Pixabay and the Creative Commons search tool can help you find images for which the contributors have waived all copy rights.  Just be on the look out for images that have obviously been deposited without the knowledge of the copyright holder.  We have not seen any Disney characters appear on Pixabay but if you find a famous image or a still from a film, be aware that it might not ought to be there and that it's copyright holder might well be hot on its trail.
If you find it online elsewhere, it is almost certainly protected by copyright and permission to copy and include it in your teaching material should be sought unless it is provided under license.  There is a grey area concerning material included purely for the purposes of criticism and review in non-commercial educational work but it is not good practice to set out to intentionally depend on this defence.
If in doubt, ask us.  Preferably before publishing the copied image online where everyone can see you have copied it.