Throwing the book at the establishment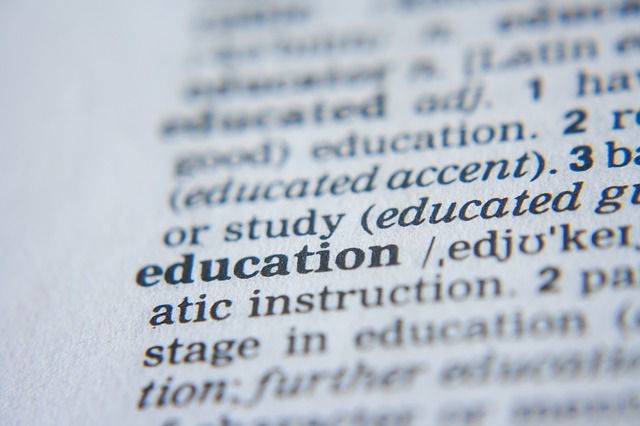 Trolling (known as "mockery" in the days before social media made it a slightly warped informal massively multiplayer online game played across social media platforms) is not a common marketing tactic for established scholarly brands but the publishers of the Meriam-Webster dictionary have been using it in a stunningly professional manner to lampoon figures in and close to the current US administration.
It reportedly started when American politician John Dean famously predicted "calamity" for Donald Trump's presidency, Merriam-Webster's official account tweeted about the prognostication, adding its definition: "an event that causes great harm and suffering."  Just over three hours ago they tweeted that "complicit" was their "number 1 look-up" after Ivanka Trump told reporters she did not now what it meant.  Clearly neither did many other people.  In case you are also wondering, here is a link to the dictionary definition from the Oxford English Dictionary.
You can read the rest here in the Washington Post and follow Meriam-Webster for up to the minute amusement on Twitter here.
After a dictionary
If you were just after a dictionary, we have a selection available at shelfmark 423 in Area 1A, the Oxford English Dictionary is freely available online, while we have many other dictionaries available online through the Library catalogue.
Technical, bilingual/translation and other dictionaries are most easily found by searching the Library catalogue.