Free trial access to Internurse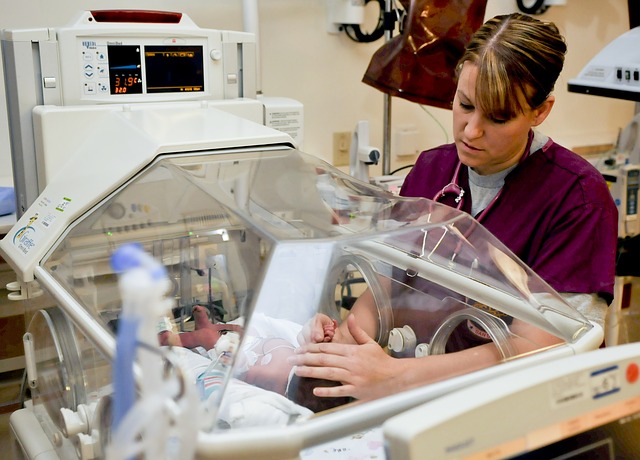 Just started studying nursing? Don't miss our free trial subscription to Internurse, the UK's largest collection of scholarly peer-reviewed nursing journals and home of the British Journal of Nursing. Internurse covers primary and secondary care settings as well as the whole spectrum of specialist nursing practice including cardiology, neuroscience, mental health, palliative care and wound care.
Click here to see what Internurse can offer you and search for articles for you assignments.