International Women's Day and the pursuit of equal opportunities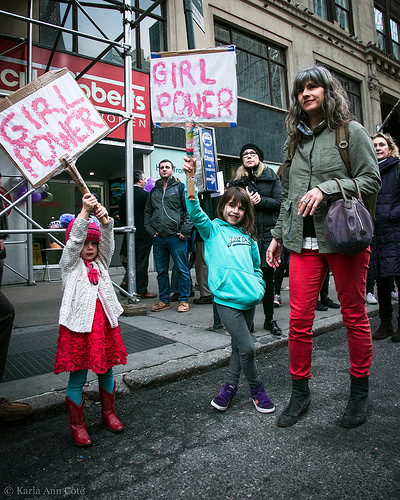 Today is International Women's Day, which makes it a most appropriate time to ask what is it like to be a woman in different parts of the world.  Happily The Economist has produced an up to date guide to those countries where women are most likely to enjoy equal opportunities at work.  Using the default weightings for all the indexes, Britain comes out in lowly 25th place in The Economist's "glass ceiling index", well below the OECD index average.
Click here to read about the current state of women's equality in the workplace worldwide.
Photo by KarlaAnnCote