Better emails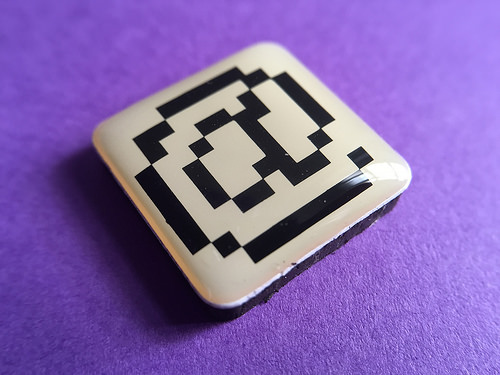 A recent study published by email software provider Boomerang highlighted some ways that might increase the success of emails you send asking for a response. While the sample was small and we only hear from the self-selecting sample who responded, who made up a little under half of all those surveyed but it raises some interesting observations.  Click on the link above or "Read more" below for details.
Top tips for getting responses to your emails
Use short, simple words and sentences. Always use short, simple, everyday words. Say what you mean. Keep your sentences simple and short. Keep to the point. Read what you have written back to yourself. Most people are better at telling people things than they are at writing them. Ask yourself whether you would tell someone about the idea you are trying to get across in the same way you have written it. If not, try writing it again as if you were telling someone about the idea.
How you feel really does affect your work. The tone of emails is noticeably more negative and spelling mistakes much more common at the start of the working week than later on. Try consciously smiling and reading ten positive, happy words at the start of your day to increase your sense of wellbeing. How you feel will come across in what you write and people respond more often to happy emails that have a happy, upbeat tone and try to say something than bland, neutral emails. It is the same when speaking to people: even over the telephone, people can hear you smile when you speak and respond accordingly.
Keep it short but not too short.  Emails that are 75-100 words long – about two paragraphs – received were the only ones shown to get responses more than half the time.  People respond to emails that hold an opinion, that say something, and that have a tone which shows the author feels something about what they are writing.  You should use just enough words to say what you need and no more.
Thank your audience for reading your email.  Gratitude puts people in a good mood and encourages them to help you.  Emails signed "Thanks in advance" or just "Thanks" received more responses than any of the more formal signature lines, such as "Kind regards" or even a more formal "Thank you".  Gratitude and a relaxed tone work well together to motivate people.
Subject lines affect response rates as well.  Subject lines in the study got the most responses when they were 3-4 words long.  One word subject lines and long subject lines received far fewer responses.
Make a point of re-reading your emails before you send them, including the subject line at the top, which is what your audience will see first. Spell checkers are your friend, just not a particularly bright one. Use them, but make sure they are correcting something that is actually wrong and not introducing new errors.
Photo by sergiosantos9