Scanning in the Library (A4 to A0)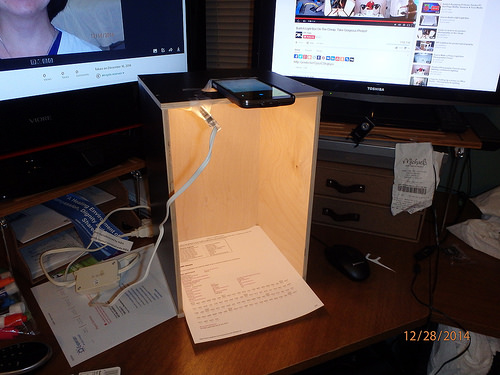 Need to scan something?  You can scan up to A3 for free 24/7 in the Library and our Map Library team can help you scan anything flat up to A0.   Click Read more below for further details about scanning at different sizes.
If you were after a printed copy of what you are scanning rather than an image file or pdf, you can use the photocopier beside the locked meeting room/office in Area 1A.
Scanning anything A4 or smaller
We have A4 scanners in Area 0A on the ground floor (beside the concrete central stairwell) that are ideal for creating a pdf of your passport, handouts and more.
A3 scanning
For larger documents and books, we have A3 scanners in Area 2A on the second floor.  While you cannot reserve a scanner, if you need to scan something you has priority over anyone using the computers with scanners for anything else.
One of these scanners has a sign above it warning you that the computer it connects to is not part of the University network.  If you use this scanner, you will need to save your scans to a USB memory stick.  These can be bought at a competitive price from the Student Union Shop (ground floor of the Student Union, next door to the Library; at the time of writing cost from £4.60 for 4 GB memory stick).
Large format scanning (A2 – A0)
Our Map Library team can help you scan anything (that is clean and can be flattened) from A2 up to A0. There is a small charge for this service, which is deducted from your online MyPrint (printing) account.
You can find the Map Library in Area 1A on the first floor of the Library.  It operates shorter opening hours than the rest of the Library.  If you are travelling in especially to scan something, please call ahead and make sure the Map Library is open (T: 023 9284 3655).
More information is available on the library website.
Photo by osseous