First year (Level 4) students invited to take part in a national study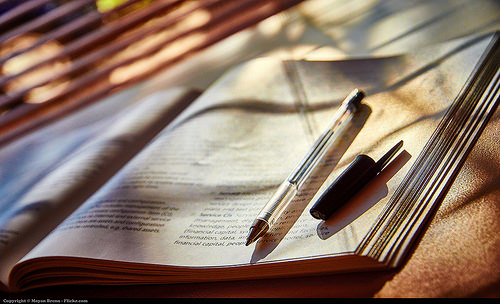 Professor Sherria Hoskins has invited all Level 4 (Year 1) undergraduate students, to take part in an important national study to explore how students develop over the course of their degree.  By taking part, as a first year student you would be taking part of a study that has been funded by the Higher Education Funding Council for England (HEFCE) that will stimulate debate about the quality of higher education.  This study is important because many claims are made about the benefits of going to University but very few measures have been developed to assess whether these claims are achieved. In this study we will be developing these measures and informing the university sector how they can improve undergraduate degrees in the future.
What would taking part in the study involve?
We would invite you to complete a series of online questionnaires at the end of Level 4 (Year 1) and the end of Level 5 (Year 2).
What would I get out of being involved?
All participants will be entered into a raffle at each time point.  At this time the following prizes are available:
An iPad Air 2
A £100 Amazon Voucher
One of five £50 Amazon Vouchers
You will receive a report at the end of the project showing you how you have developed over the course of your degree. You could use this for your own development action planning and to help you to respond to questions in an employment interview.
Click here to find out more about the study and to take part.
Photo by Moyan_Brenn