Introducing… BIOSIS Previews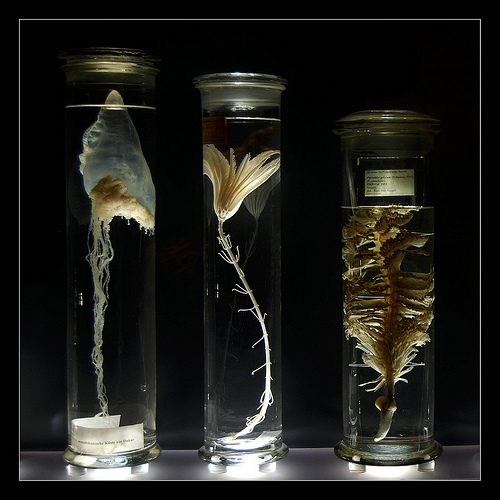 Finally in this week's tour of popular online resources for finding academic journal articles that go beyond the Discovery Service, we take a look at the world's most comprehensive reference database for life science research: BIOSIS Previews.
Part of the Web of Science resource family, BIOSIS Previews covers original research reports and reviews in traditional biological and biomedical areas. It also covers references to primary journal literature on vital biological research, medical research findings, and discoveries of new organisms. While not everything you will find in the Web of Science databases is immediately available from our collection, undergraduates can request up to five journals, issues or books from other libraries by interlibrary loan (postgraduates can order more) – simply complete the request form.
You can find even more biological and health sciences databases from your My Subject page or the lists of databases listed by subject under Information Resources: Databases on the Library website.
Photo by vince42