Introducing… Bioline international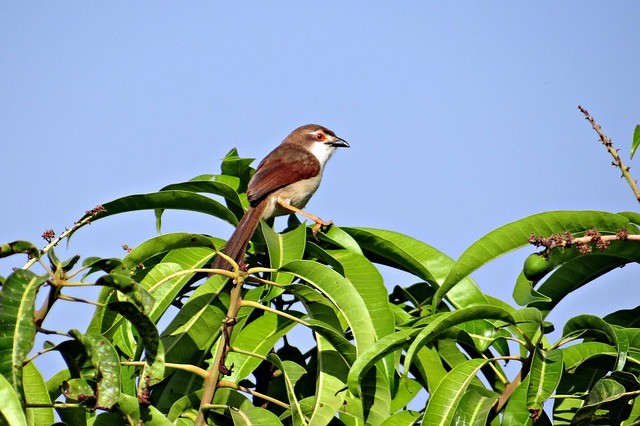 Bioline International is a not-for-profit scholarly publishing cooperative committed to providing open access to quality research journals published in developing countries with the goal of reducing the South to North knowledge gap and improve the understanding of tropical medicine, infectious diseases, epidemiology, emerging new diseases, biodiversity and the environment to inform healthcare, conservation and international development.
While many databases offer access to research produced mostly in English speaking countries, particularly the USA, Bioline International offers access to peer-reviewed journals chronicling advances in science published in the rest of the world, including Bangladesh, Brazil, Chile, China, Colombia, Egypt, Ghana, India, Iran, Kenya, Malaysia, Nigeria, Tanzania, Turkey, Uganda and Venezuela. Bioline International helps close the global knowledge divide by making life sciences information created in these countries available to the international research community world-wide.