Research without limits: reading things the Library does not stock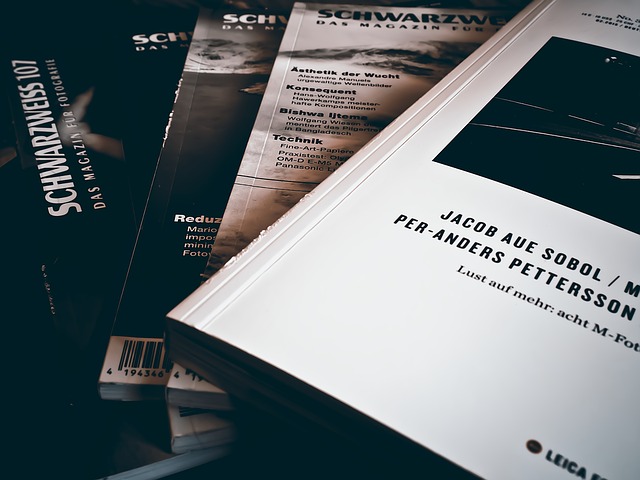 If you find something you really want, even if we don't hold it in the library in print or online you can very often still get it, and quickly.  Click "Read more" for our guide to getting your hands on materials outside of the Library collections quickly.
First check we are not supposed to have access to what you want
Any journal issue that is shown as "available" on our e-journals page, and any ebook listed on the Catalogue or Discovery Service should be available to you online.  If not, there might be a problem with the publisher platform and the sooner we find out, the sooner we can put it right.  You really are our eyes and ears in this – please alert us at the first sign of trouble!
For journals, please check that the year/issue of the journal you are looking for is described as available on our e-journals page: we only have access to certain (usually recent) issues of some journals and for others the most recent 12-18 months of the journal may not be available (described as an "embargo").
Request what you want through the interlibrary loans service
If we really don't have access, you can request scanned articles and copies of book chapters within 10-14 days (sometimes as little as 2-3 days if you are lucky) through our Interlibrary Loans Service.  Entire journals and books can take longer if they have been requested by other libraries, so if you just need the one article, it is best to request just that.
Ask us to buy a copy
Use the Online Suggestion Box, post your request on a suggestions slip into our red post box, or get in touch and suggest we purchase it.  While we cannot guarantee we will be able to buy it, we will certainly consider it!
If in doubt
If in doubt, please get in touch and ask us.  We will be able to check whether you should have access immediately and if not find how to get a copy to you as quickly as possible.