Lay the foundations for your career in Engineering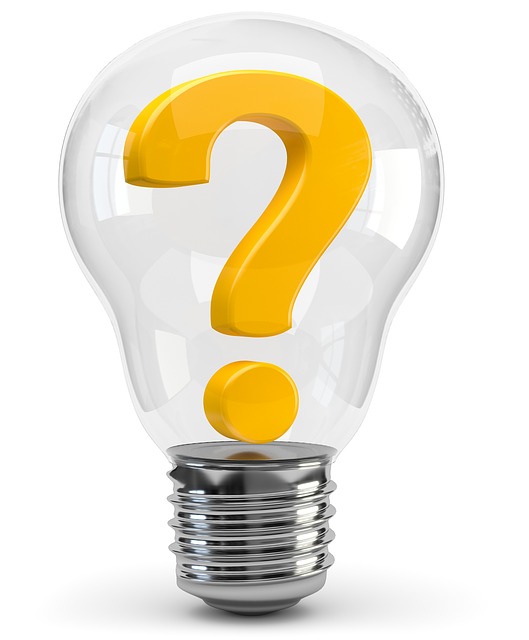 Interested in getting up to speed with engineering research?  Try the Engineering Academic Challenge: an immersive interdisciplinary problem-set based competition built around 5 trans-disciplinary themes including the future of energy, manufacture and medicine.  The first problem-set will go live in two weeks time on Monday, 10 October 2016.  Further question sets will appear ever Monday for the next five weeks.
This is a great opportunity to develop your research skills outside of the classroom and build your expertise, using vital resources that sit outside of the more general Discovery Service, such as the  physical and engineering science ready reference resource Knovel and the powerful engineering research hub Engineering Village.
Don't delay – sign up for alerts and updates today!  Investing in research skills now paves the way for your professional success.