Not on campus? Let your Library come to you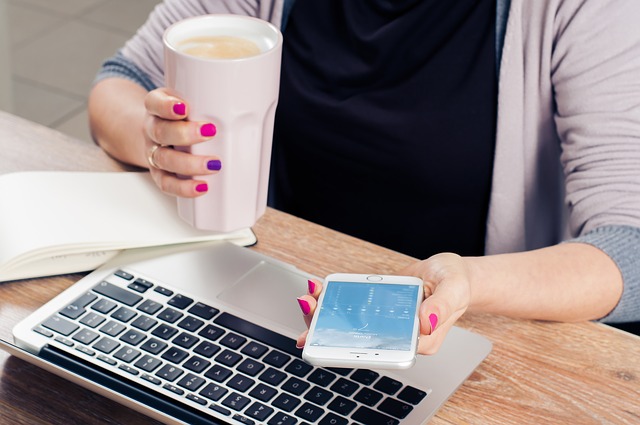 If you are working away from the University campus you can still enjoy most of the facilities of campus-based learning from the comfort of your own home or office.  Interested in finding out more?  Click here for our quick rundown of ways you can work anywhere.
Additional services for registered distance learners
We ensure that for courses taught by distance learning that we offer electronic copies of all the essential books and journals that can be read anywhere online, and buy ebooks for all essential reading where your lecturers not told us that you need to buy your own copy.  For registered distance learners (including part-time students studying at a distance), we can scan book chapters and journal articles and even post books out to you, so that you have easy access to materials we only hold in print.
If you are a registered distance learner, click here to find out about all the ways we can support you.