Box of Broadcasts (BoB) available again tomorrow (Wed 31 August)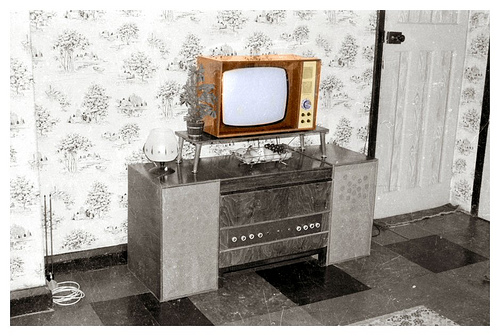 We have received an update from the supplier of Box of Broadcasts thanking you for your continued patience during the upgrade over the past month.  BoB have been importing archive content into the new system and converting it to HTML5 format, so programmes will play across iOS and Android devices.  The system now links to 1.5 million broadcasts, with more being added in every day.
Clips and playlists functionality
From tomorrow (Wednesday 31 August), enhanced clip functionality will be restored.  You will be able to make clips from programmes, name them and give them a description. Another new feature is the ability to easily re-edit your clips at any time, getting them just the right length for whatever you're working on.  Playlist functionality will also be restored, so you can compile and curate playlists of content from the archive.  The daily recording limit has also been raised from 5 to 10 hours, and making clips will longer counts against your daily recording limit, so you will be able to make an unlimited number of clips each day.
Your clips and playlists
From Monday 12 September you'll be able to import your previous clips and playlists from the old BoB system.  The importation process is quick and easy.
Photo by hartman045