Digital Theatre Plus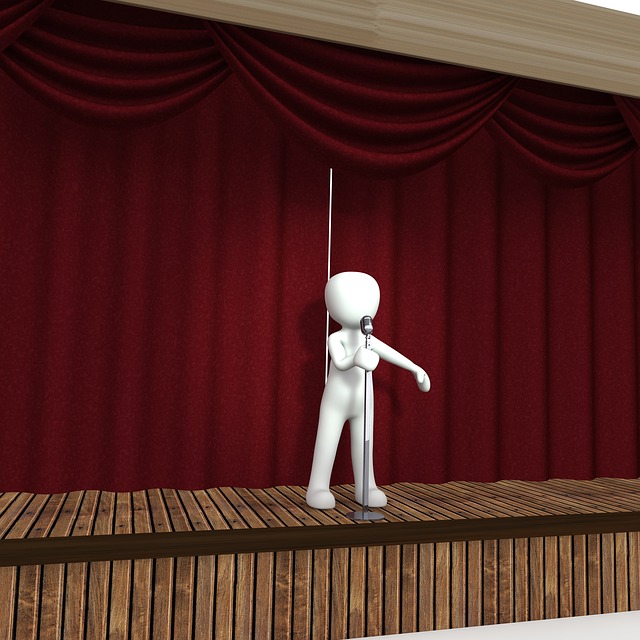 Digital Theatre Plus is a video-based resource comprising recordings of live theatre and opera productions, classical music concerts and ballets from renowned production houses as well as a growing collection of interviews with individuals such as actors, theatre managers and production teams.
It offers opportunities to learn about interpretation through detailed analysis of play texts. There are also a number of study guides on plays such as King Lear, Far From the Madding Crowd and the musical Into the Woods, teacher's kits on Henrik Ibsen and Arthur Miller and useful sections on Making Theatre & Latest News with lots of videos.
There is access to specially curated collections of productions including the English National Opera, English National Ballet, London Symphony Orchestra and Shakespeare's Globe. It links to partner organisations such as Regent's Park Open Air Theatre and the Royal Shakespeare Company (RSC). This is still a small database but is gradually growing in content.
How do I access this resource?
On campus you should be able to use the resource straight away. A resource specific username and password are required for use off-campus, which are available from the Off-campus passwords page.
Searching for something similar?
Many televised productions from 2007 onwards are available from Box of Broadcasts.