Amazon voucher for your thoughts?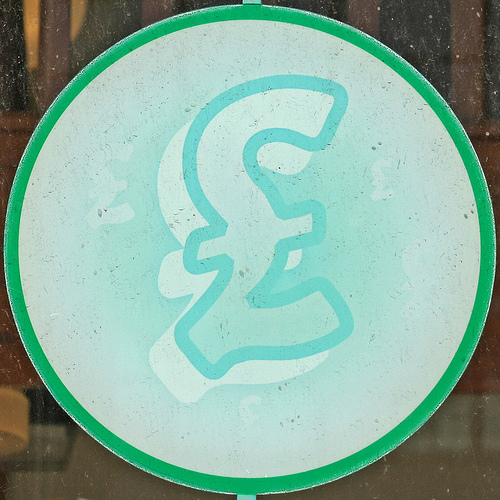 Have you ever wished someone had given you more support and advice on developing research and study skills?  If so, this is your opportunity to shape the development of a new online learning package to do just that.  We are piloting the resource for new students in September and your thoughts will be invaluable in helping make sure we get it right – so much so that we are offering a £10 Amazon voucher to anyone who takes part.
You will spend some time having a look at the package, which includes text, videos and quizzes, and then a member of library staff will ask you some questions about your experience using the resource.   The session will take no longer than 45 minutes.  Please bring some headphones, if possible, to plug into your PC so you can listen to the videos.
Come and take part
Meet in the library foyer at either 11.00 am on Tuesday 7th June or 2.00 pm on Thursday 16th June.
Photo by Leo Reynolds